Yacht Packages
Wash. D.C.*NoVA*Alexandria*
If you have always wanted to see Washington D.C. from a different perspective, you need not look any further. Designed for healthcare professionals, our CME Yacht packages are uniquely tailored to give you an unforgettable experience while attending your local CME courses in the area.
It provides a great way to enjoy the sights and sounds of Washington from a different perspective and includes two roundtrip captained cruises in the Washington D.C. area
Needless to say, all the tourist attractions are great stops along the way – Mt. Vernon, National Harbor, Old town Alexandria and Georgetown waterfront.
CME Yacht Packages
All inclusive, except meals
Day access /overnight packages
Flat screen TV's and DVD players for your CME reviews
Surround sound
Jet ski access
Chill n'Grill at your leisure
Luxurious cabin that sleeps six
Book one month in advance for a 10% discount
Two round trip cruises
Starts at $1500 for two nights
Obtain your CME through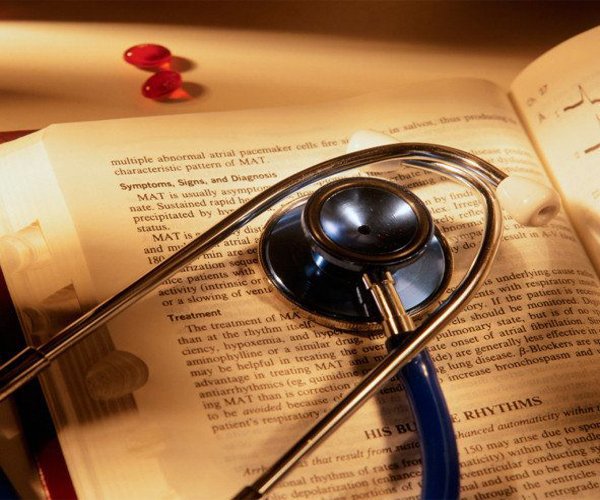 You can reach us at:
Etiquette Cruises, LLC
Accokeek, MD 20607
Phone: (877) 323-2552
Fax: (301) 283-3850
etiquettecruises@gmail.com
Office Hours:
Monday – Friday 8:30AM to 5:30PM