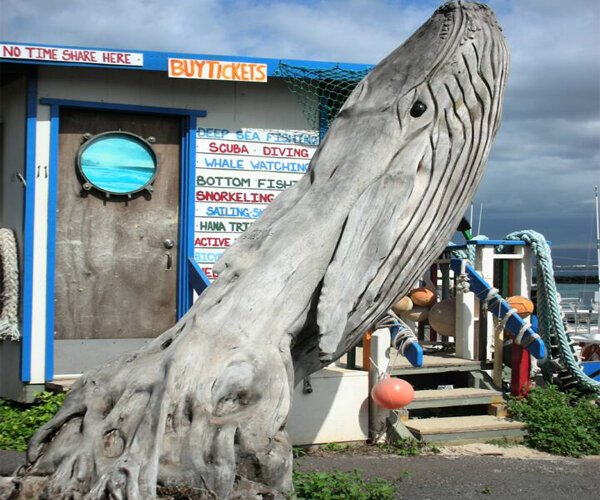 5 Reasons to Pre-book Your Sightseeing Tours to Washington DC
Witnessing the magnanimous man-made wonders across Washington DC enthralls tourists from all over the globe. A US vacation for the first timers should start with the capital city Washington DC if they're interested in knowing about the heritage and glorious history of this country. Despite designing the itinerary of the city and the surroundings, pre-booking flights and one of the best Washington DC tours is essential. If you target Christmas or any vacation season to visit Washington then pre-booking the flight tickets, hotels, and sightseeing packages, whether customized or pre-planned is 100% recommended before the rush begins. 
To know more check out the five reasons to pre-book your sightseeing tours to Washington DC:
Customize your Washington DC tours
From the White House to the US Capitol, and a series of museums, a one-day Washington tour might not be enough. If you decide to stay in the capital city for a couple of days then we suggest you buy customized Washington DC tours from a renowned local tour company selling sightseeing packages. Most parks and memorial grounds have no entrance fees and are open 24/7. Therefore, customizing the local tour considering your areas of interest will be helpful.
Explore the website or app of the company that you select and ask for an estimate for a customized local tour package. If you agree with the pricing and the areas they promise to cover then buy it.
Take time to know the local tour company better online
When you consider pre-booking a local sightseeing tour to Washington DC or anywhere else where you travel, you spend some time knowing about the goodwill of the company. Usually, many tourists confront multiple hassles by not following this pointer. They buy the local tours randomly in a rush after reaching the place and at times they face issues. So, read the testimonials or reviews of previous customers and then choose the company to buy the sightseeing tours.
Avail of the off-season discounts offered by most local tour companies
Feel benefited from availing of the off-season discount offered by almost all local tour companies in Washington DC. If you choose to visit Washington with a limited budget then, choose the off-seasons to buy the tours at a discounted rate.
Plan your tour following an itinerary with a guide & a car
Book a one-on-one tour if you like traveling alone. Plan your tour itinerary by ransacking Google and books on DC. Hire a guide with a car that can take you to the selected places you decide to explore.
Book cruise tours before the rush begins
When you're in Washington, enjoying a cruise is mandatory to not only explore the wonders of the place from the river but also to get a glimpse of the nightlife of Washington DC. To avoid the rush of seasonal tourists, buy the cruise tours beforehand.